Why become a Licensed Director?
Licensed Directors Make a Difference
Licensed Directors are homeschool parents who are trained to lead local learning communities one day a week. Our Directors come alongside parents by modeling the tools of learning and practicing it with our curated curriculum. This builds a rich learning community, where parents and their children learn alongside each other in pursuit of truth, goodness, and beauty.
Scroll down to learn more.
Become a Licensed Director
Licensed Directors are committed to serving Christ, privately homeschooling all of their children through high school, and learning the classical model of education. Sharing Classical Conversations' vision to cultivate Christian leaders, Licensed Directors commit to mentoring homeschooling families. Directors benefit both professionally and personally.
Are you interested in joining this team of leaders?
Licensed Directors Make a Difference
Christian Leadership
Classical Conversations Licensed Directors love God's Word and are eager to apply it to their program's academics. Licensed Directors grow in their ability to integrate God's Word into conversations that equip parents and students to know God and to make Him known. No one should ever feel excluded from any form of human endeavor; thus, our Challenge Directors lead conversations in all the seminars offered. We are committed to cultivating adults who can teach anything because they are mastering the classical arts.
Mutual Support
Licensed Directors are never alone in their directing! They have the opportunity to fellowship, learn from, and share ideas with other leaders. They can rely on support from their local Support Representative and the Academic Support team. They also encourage other parents to homeschool through high school.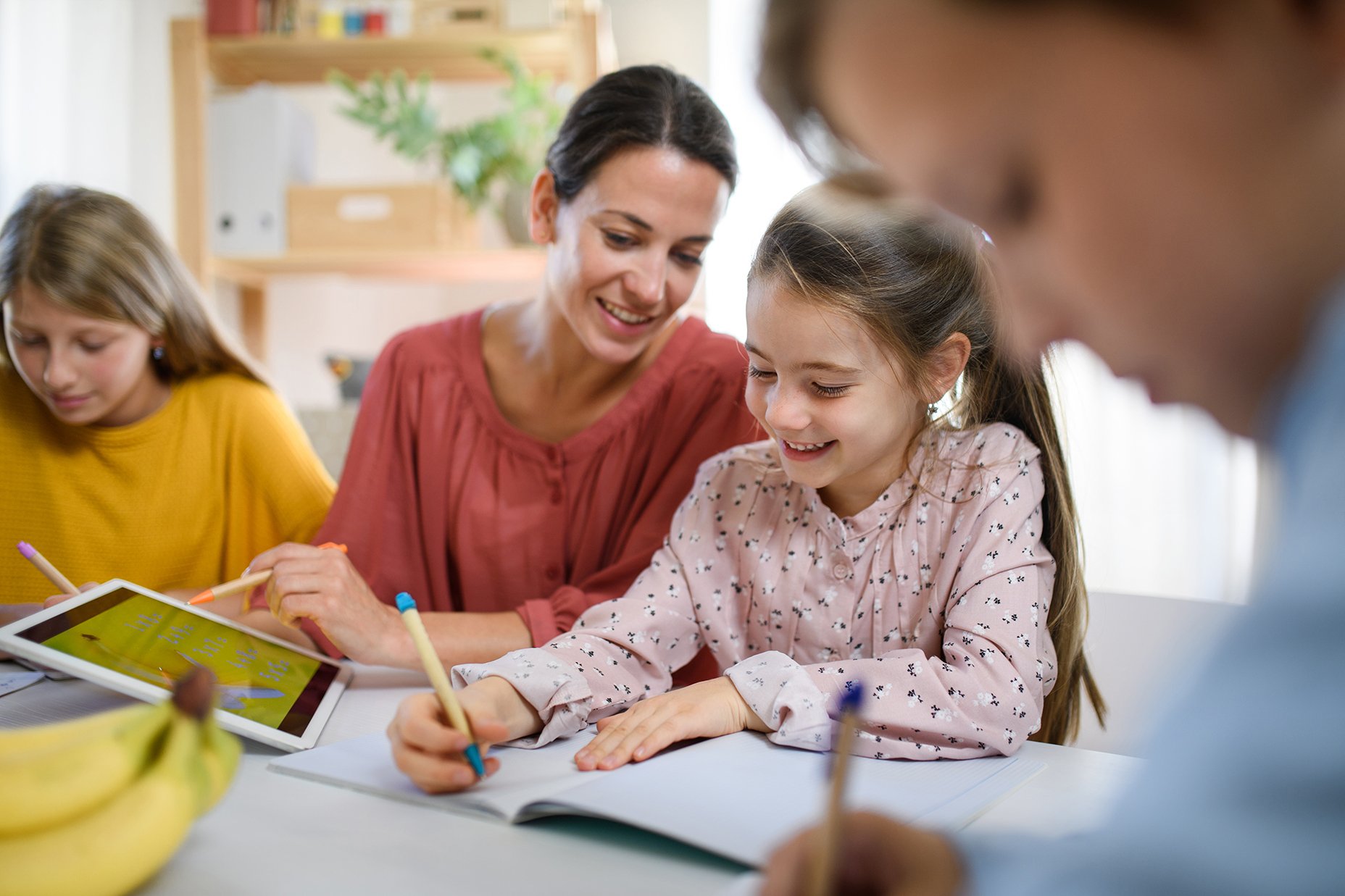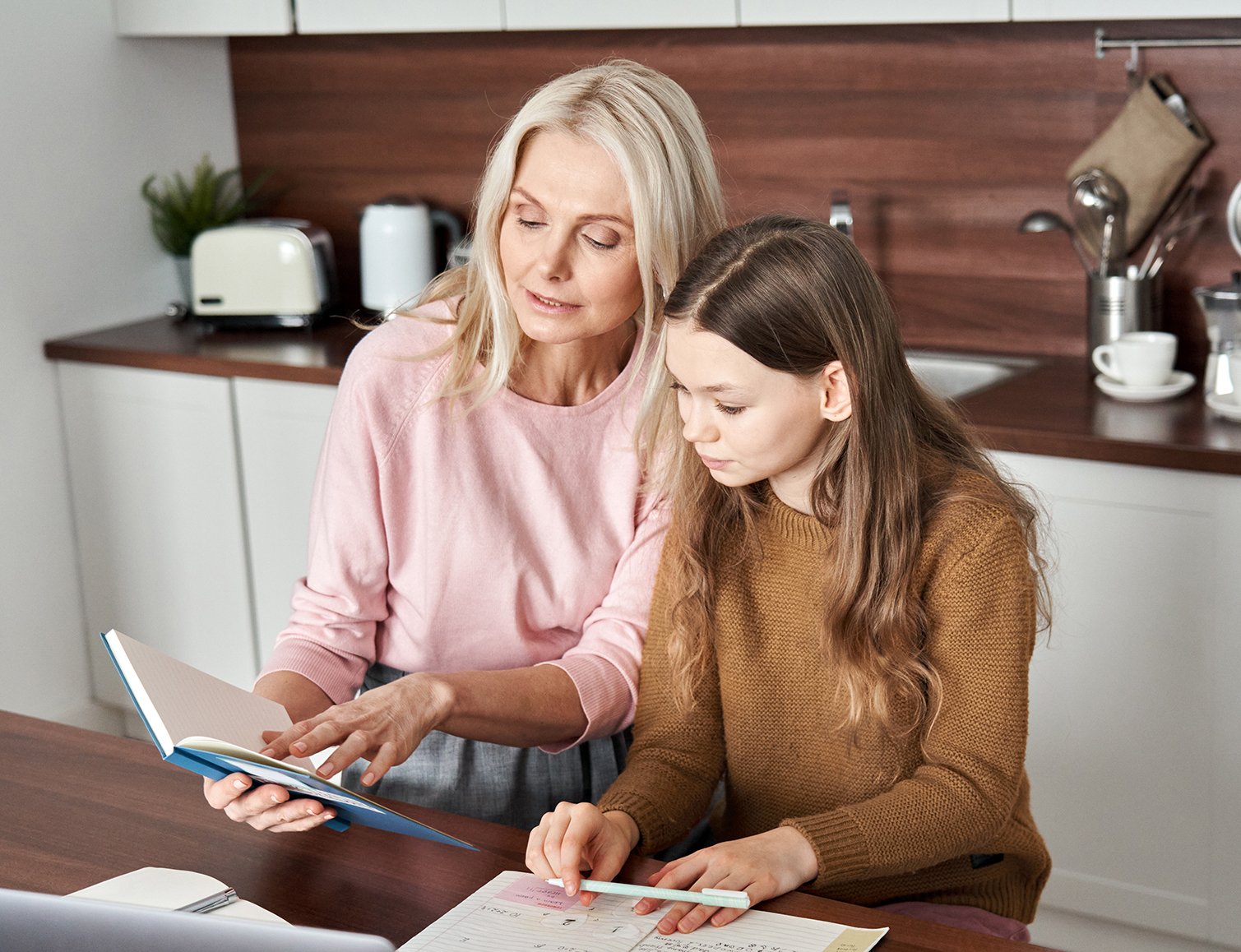 Redeemed Education
Directors often report that they have redeemed their own education while preparing to lead their programs. Their children benefit from the skills that their parents have gained while directing. Classical education thus redeems the education of two generations at once.
Personal Reward
Directing a program has personal rewards as well. As Directors run their own business, they gain confidence. With support from their leadership team, Directors develop professional skills like public speaking, advertising, and event planning while still being at home with their children. Directors reap many rewards from their investment in Christian leadership.
"Over the years my Support Representative has always been available, to listen and to encourage, and to really come alongside me. God has given me so many good friends through our communities...it's been beautiful and amazing and I give God the glory for all that."
—Sarah, CC Mom
"Classical Conversations team leaders make a difference in their local communities."
"The Foundations directing was great because we launched a community in an area where there wasn't a community before and now it's grown on to being up to Challenge IV, which is super exciting to be a part of that."
—Angie, CC Mom
Classical Conversations is the perfect title. It is a continuous conversation from Foundations to Challenge IV! CC Director
Classical Conversations listens to the heart of the Director well. CC Director
You get out of it what you put into it! CC Director
We have a wonderful community! As a homeschool mom, I have grown and changed due to the mentorship of our Tutors and Director. Tiffany
If you're interested in learning more about becoming a Licensed Director, please fill out the form. A Classical Conversations Team Leader will be in contact with you soon.