Educational Freedom
What you need to know.
Government-Funded Education vs. Privately Funded Homeschooling
Government-funded education goes by many names, including education vouchers, education savings accounts, Empowerment Scholarship Accounts, charter schools, as well as other forms of local, state, or federal funding of K–12 education.
What do these mean for homeschoolers? How will homeschooling be affected? What position does Classical Conversations take on government-funded education? Read on to learn more.
"Let's eliminate all forms of government funding of education and be free indeed!"
—Leigh Bortins, Founder of Classical Conversations
GOVERNMENT FUNDING HIDES
BAD IDEAS
Public education is currently funded by three primary sources: the federal government, states, and regressive local property taxes on senior- and middle-class families. That's a problem. The federal government should have no sphere of influence on children at all. But that's just the start.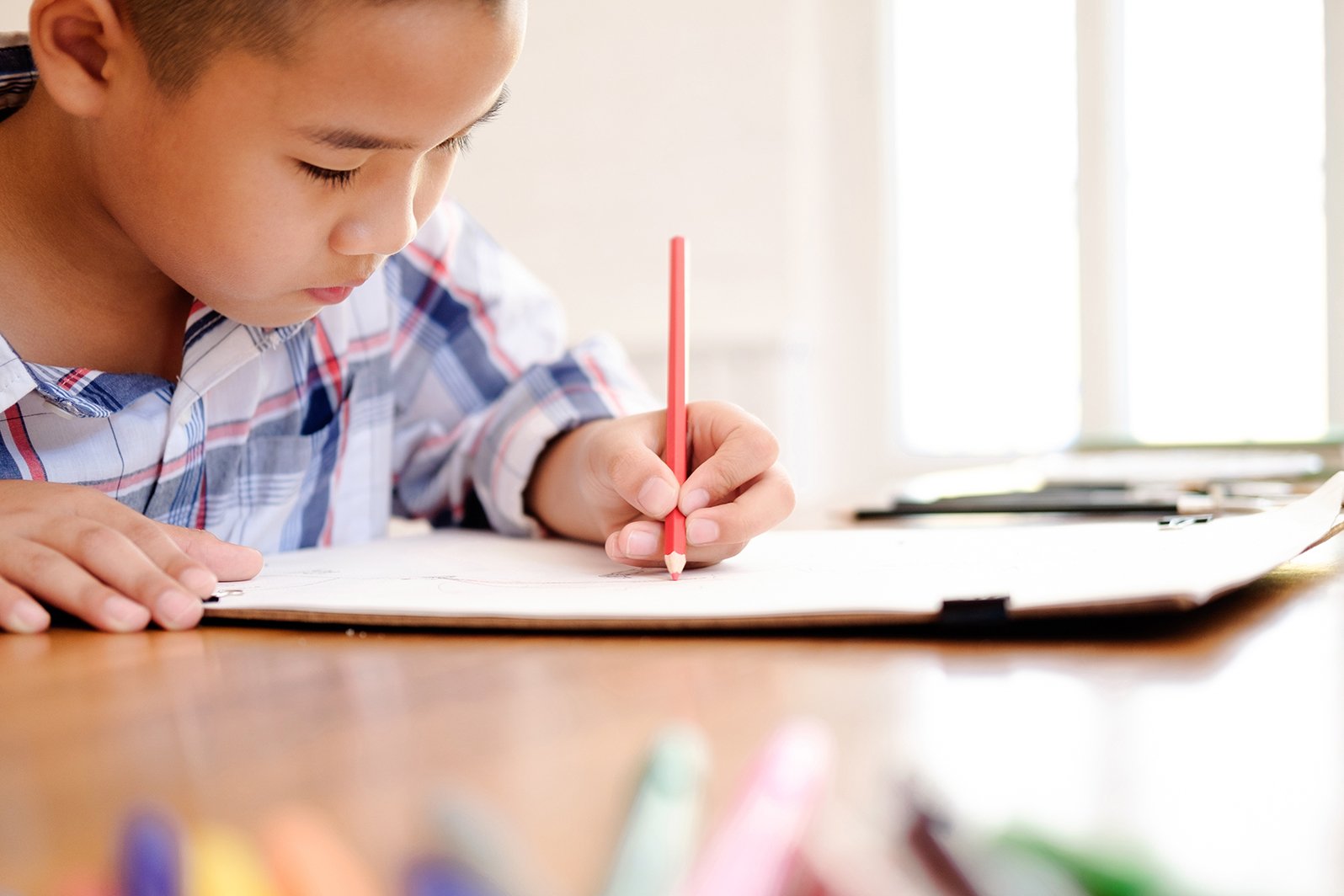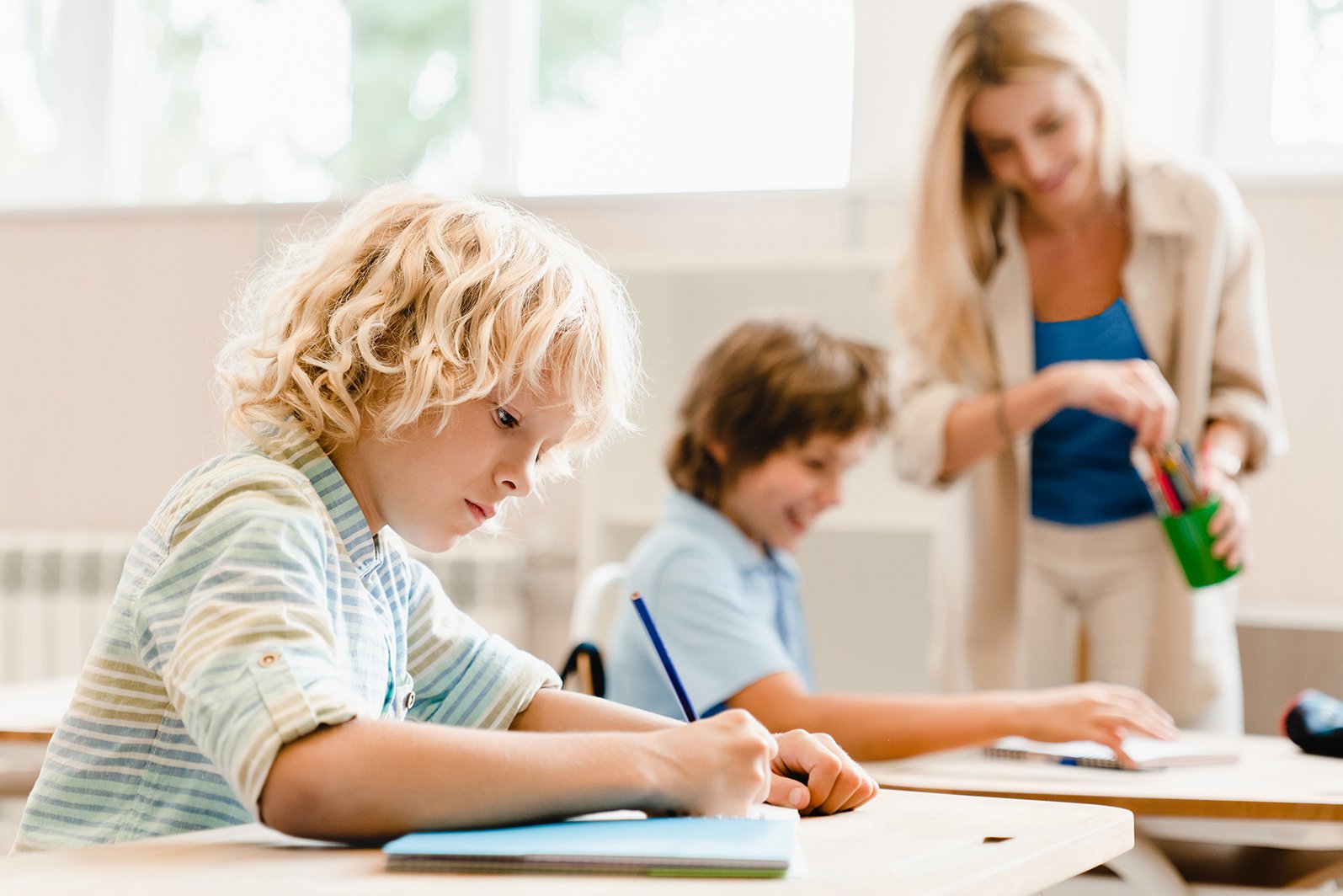 SCHOOL CHOICE IS ANOTHER
NAME FOR GOVERNMENT
EDUCATION
Educational funding is a minefield of bad ideas. Parents are presented with "choices" that aren't really choices at all, including: vouchers, tax credits, charter schools, and government-funded Education Savings Accounts. These programs are stepping stones to increased government control of home and private education.
With the shekels come the shackles.
THE CURE IS THE CONSTITUTION
Just because homeschooling is now legal in all fifty states and is beginning to develop mainstream status, let us not become complacent. Among the lessons learned from our Founding Fathers is that rights must be continually exercised and vigorously defended; otherwise, they will soon cease to be rights.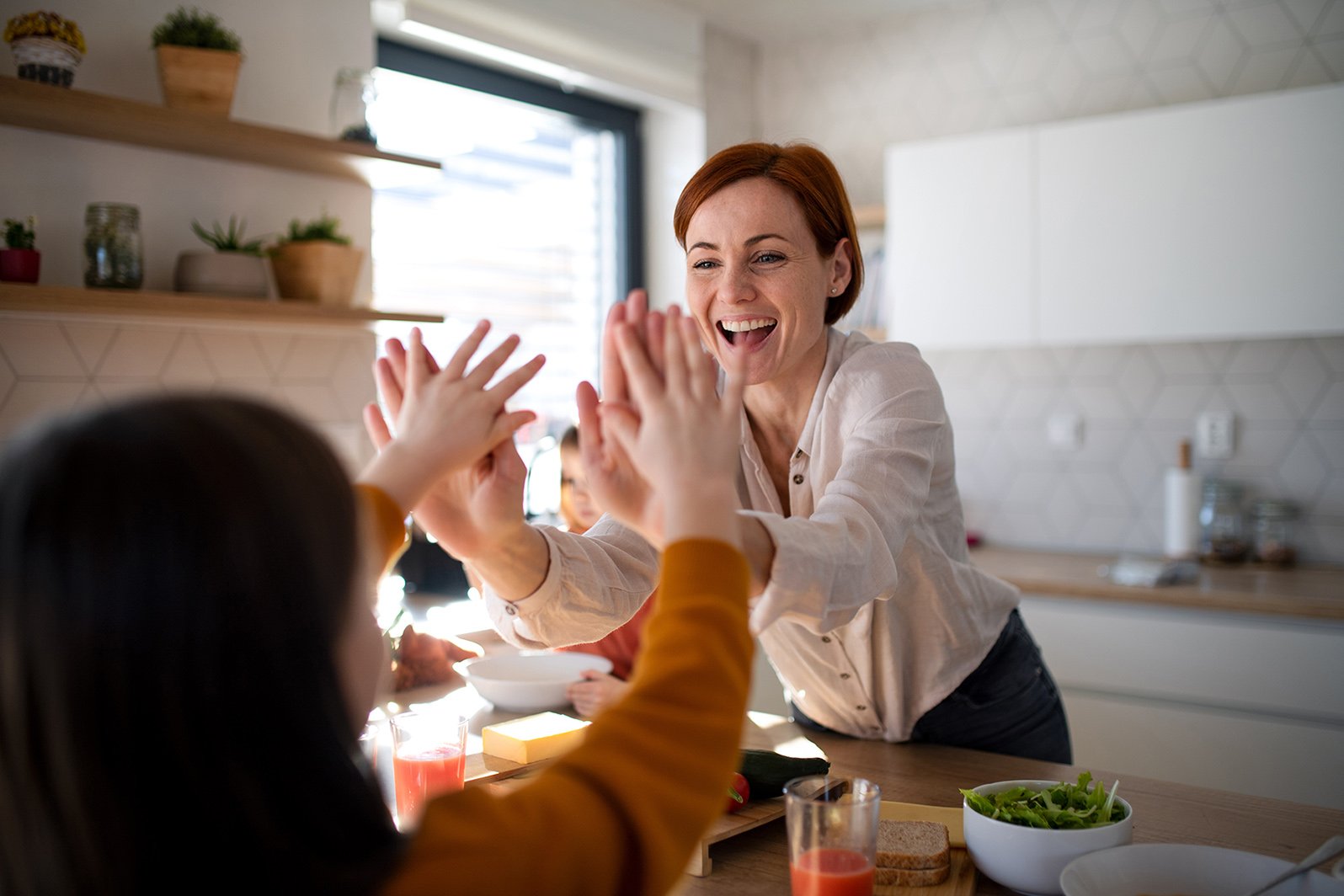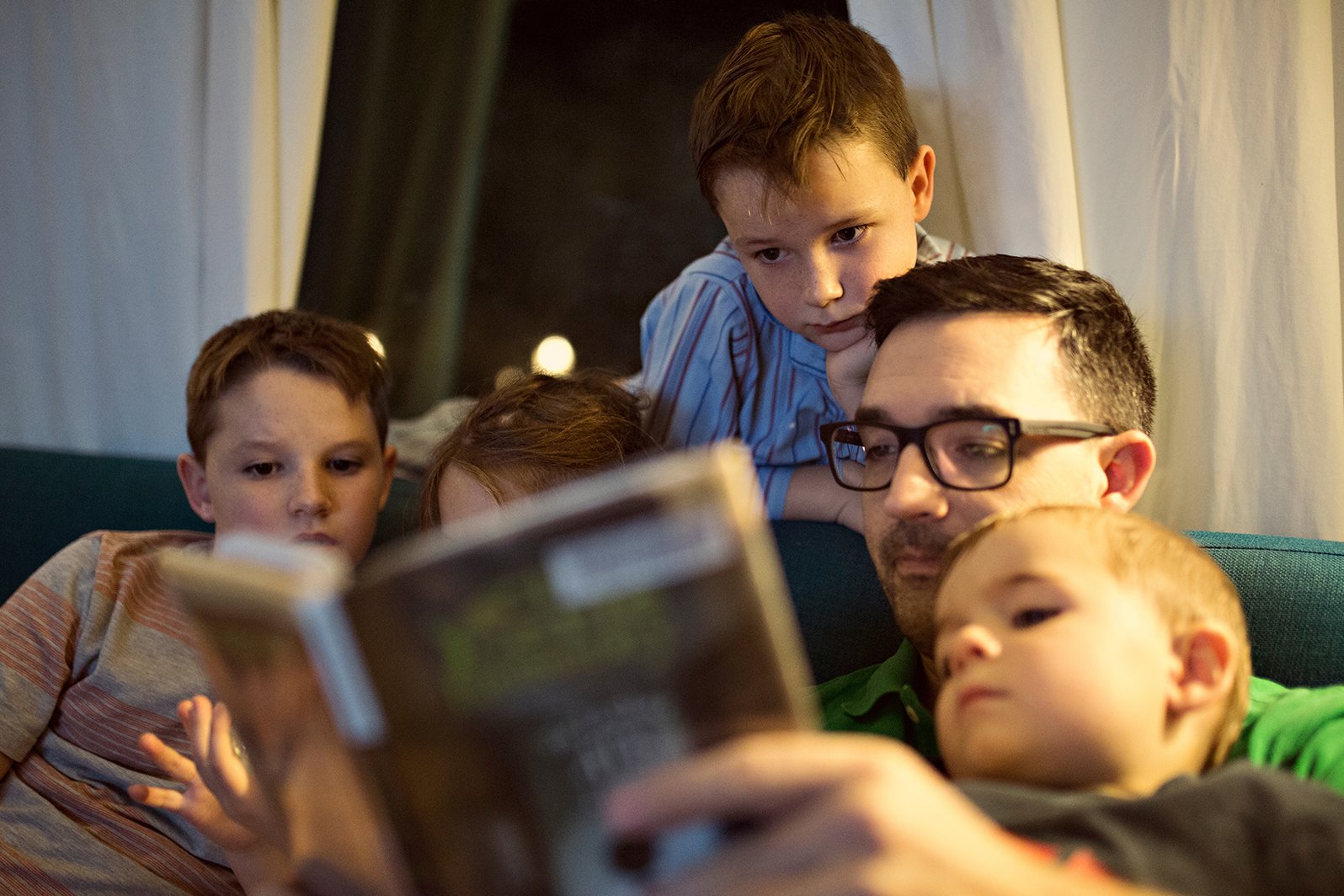 What are Education Savings Accounts?
What does this mean for homeschoolers? When parents take these funds, they sign a statement that they are no longer homeschooling, even if they may be educating at home.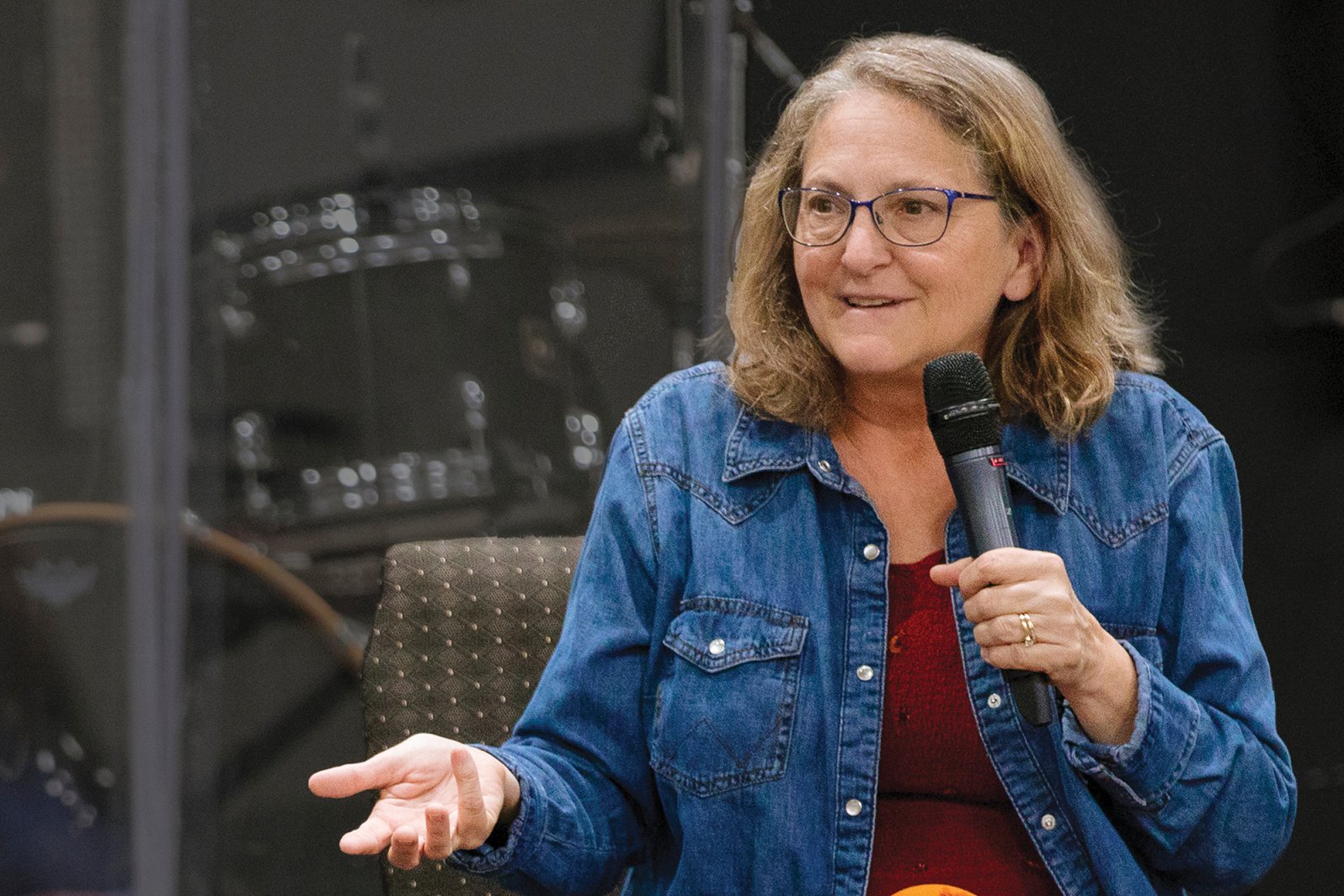 What do I need to know?
Start with this article. Leigh Bortins, a pioneer in home-based learning who has helped over a million families enjoy a free-market education, explains in easy-to-understand language why we need to be concerned about government funding control of education.
Education and the Three Forms of Government: A Biblical Perspective
Listen in as Classical Conversations Founder Leigh Bortins joins Everyday Educator host Lisa Bailey to discuss school choice.
School Choice vs. School Choice
In this article, Robert Bortins explains how we can and should be pro-school choice, but anti-government funding. Education with no strings attached.
Vouchers: Shekels with Shackles
Below, you will find a collection of articles compiled by the Christian Education Initiative advising Christians on how to respond to this new threat.
ESAs:
External Resources
We will be continually updating this document with links and resources, including state-specific information, that will help you stay informed.
If you are a member of the press, influencer, or blogger looking for an interview or comment for a specific story, or you want general information about Classical Conversations and homeschooling, we are happy to help. Please
click here
.
I want more information about Classical Conversations and homeschooling my child!
Submit your contact information in the box and receive two free downloadable pdfs, Echo in Celebration by Founder, Leigh Bortins and A Dad's Guide to Classical Education by CEO, Robert Bortins.
A Classical Conversations team member will contact you shortly to help you learn more about enriching your child's classical, Christian homeschool education.