2023 National Conference
A heartfelt thank you to the

Classical Conversations Foundation

for presenting this event to encourage and develop so many on their homeschool journey. Click the button below to learn more about the ministry of the Classical Conversations Foundations.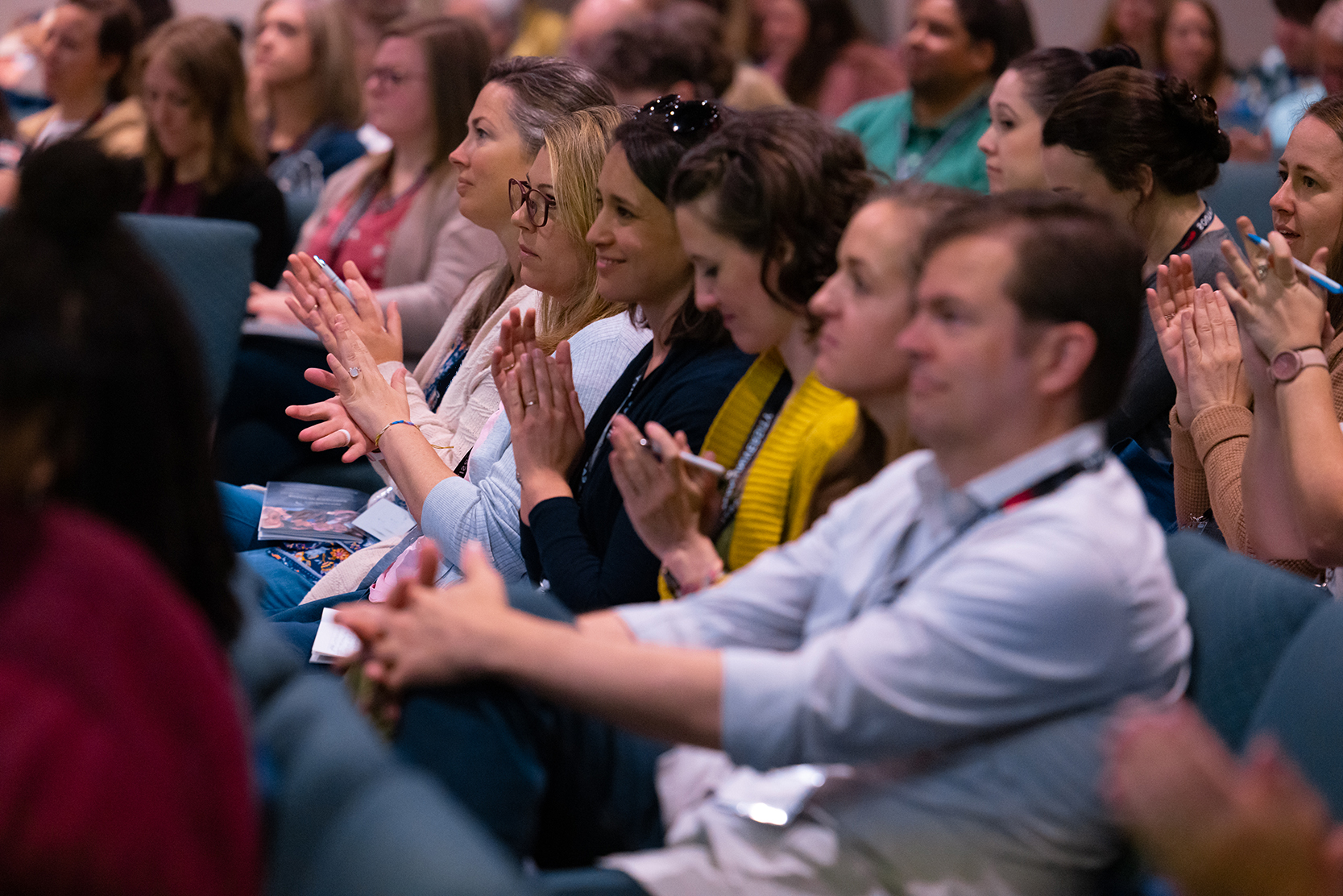 The

National Conference

and the

National Commencement
Each year, the Classical Conversations Foundation sponsors two separate events, held in conjunction with each other: the National Conference and the National Commencement.
Though locations and dates can change year to year, the spirit of the National Conference and the National Commencement is to connect lives through learning, as parents and students across the nation come together for fellowship, teaching, encouragement, and celebration.
Below is a link to some selected images from the National Conference.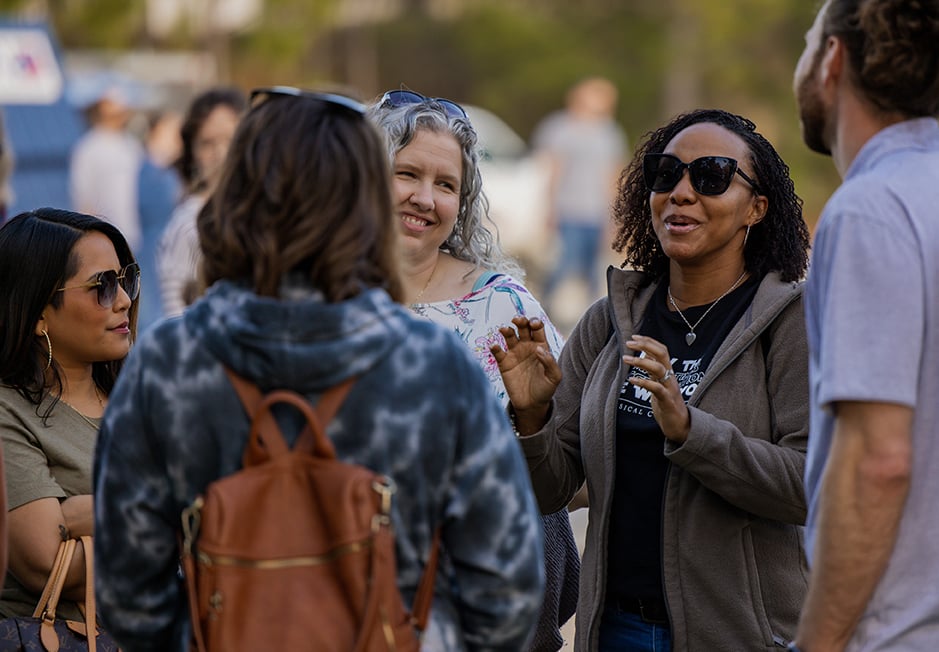 Below are some additional videos for you to enjoy from the weekend which included the National Commencement; the Grad Panel; an all-new Dad's Panel; an interview with Lousana, the winner of the 2023 National Memory Master Competition; and interviews with Robert Bortins and many of our sponsors.
2023 National Commencement
National Memory Master Winner
Hear from speakers Robert Bortins, Leigh Bortins, and more!
IEW Founder Andrew Pudewa
Classical Educator Heather Shirley