Scribblers at Home
Recipes from Lifelong Learners
Scribblers at Home is a resource from Classical Conversations® designed to give moms and dads of young children confidence to begin homeschooling with simple rhythms for family learning.
Lovingly crafted by parents for parents, Scribblers at Home will help you create a culture of playing with a purpose, establishing a foundation of thoughtfulness for a world of big ideas.
Celebrate the nature of little children, and launch a lifetime of learning.
Play > Pixels
The world is your classroom!
Scribblers at Home resource provides opportunities for your little learners to fall in love with the world around them, not the flickering pixels of a screen. Through intentional play, exploration, and engaging stories, watch how cooking in the kitchen, yard work, and chores around the house are elevated to a whole new level of learning. Scribblers contains a playful yet thoughtful collection of "recipes" that builds early skills in basic subjects.
Creation is captivating. Play alongside your children!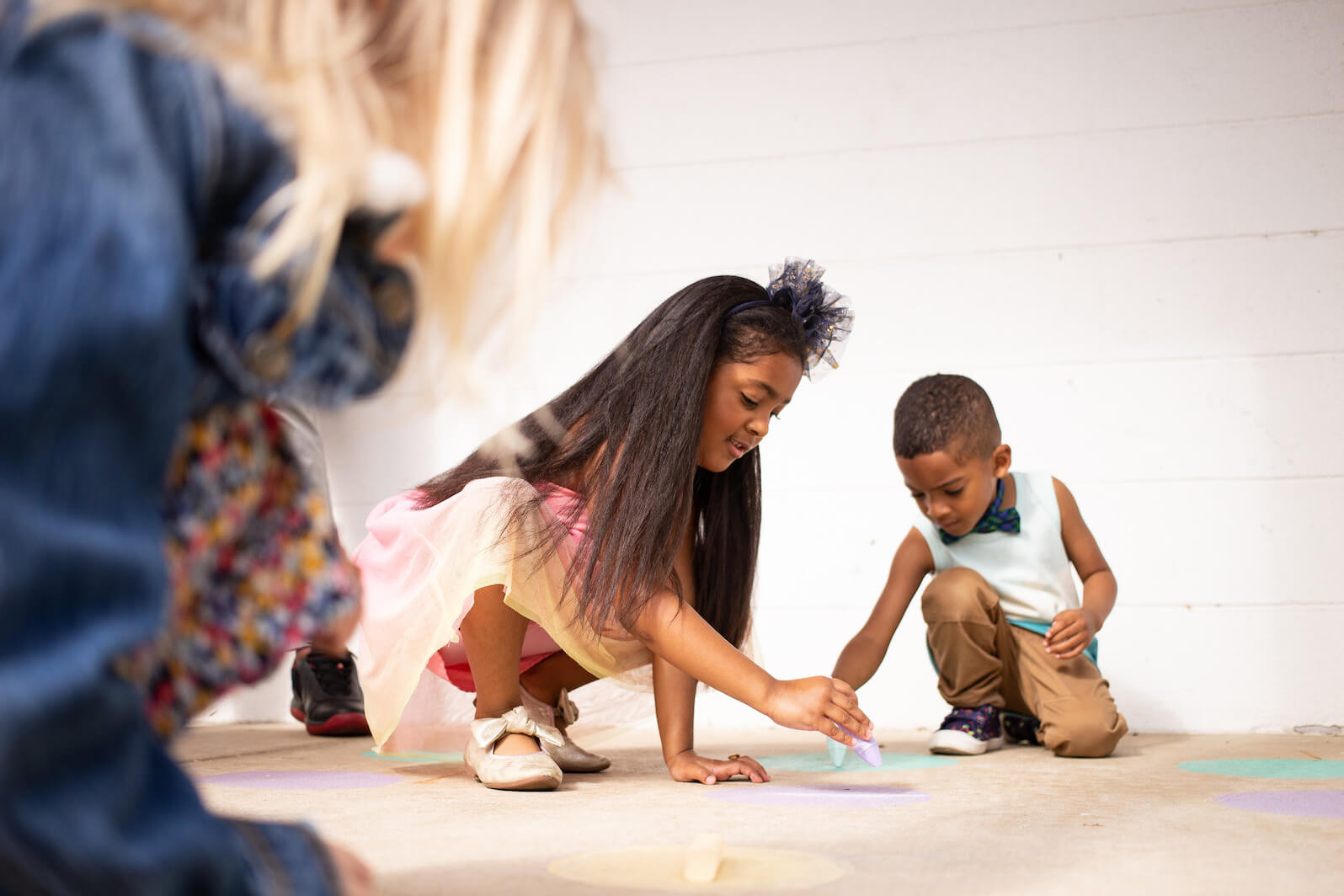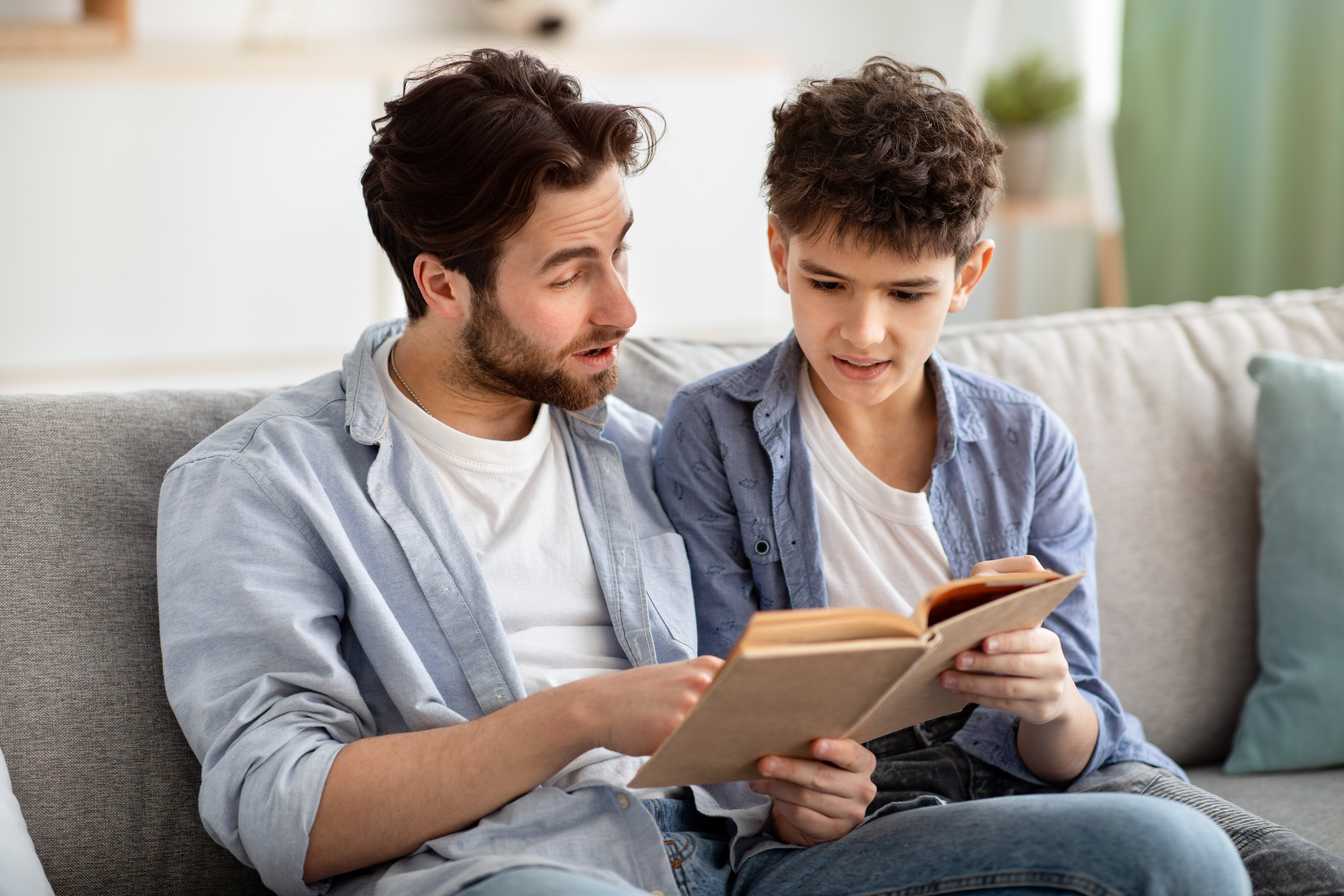 Simple > Complicated
Life is full of busyness!
Scribblers at Home gives you the confidence to homeschool your 4–8-year-old by providing the foundational pieces with simple rhythms. It provides restful recipes for you to teach your children during the natural cadence of each day, incorporating easy-to-implement activities the whole family can enjoy. The Scribblers at Home resource is so simple to use, it can even be passed to grandma and grandpa on those days others step in to help with homeschooling.
Rhythm is restful. Slow down and simplify the journey!
"This will help me soar sooner as a homeschool mom."
Lifelong > Temporary
Legacies of learning begin when they're little!
Scribblers at Home equips you to teach your children to grow in lifelong knowledge by developing habits of observing and analyzing the world around them. Find magic in the mundane as your kitchen becomes a classroom, your backyard becomes a laboratory, and your child develops simple habits early that will carry them through a lifelong love of learning. The carefully crafted resource demonstrates how to form a simple, customizable plan.
This is what families do together. Let's scribble!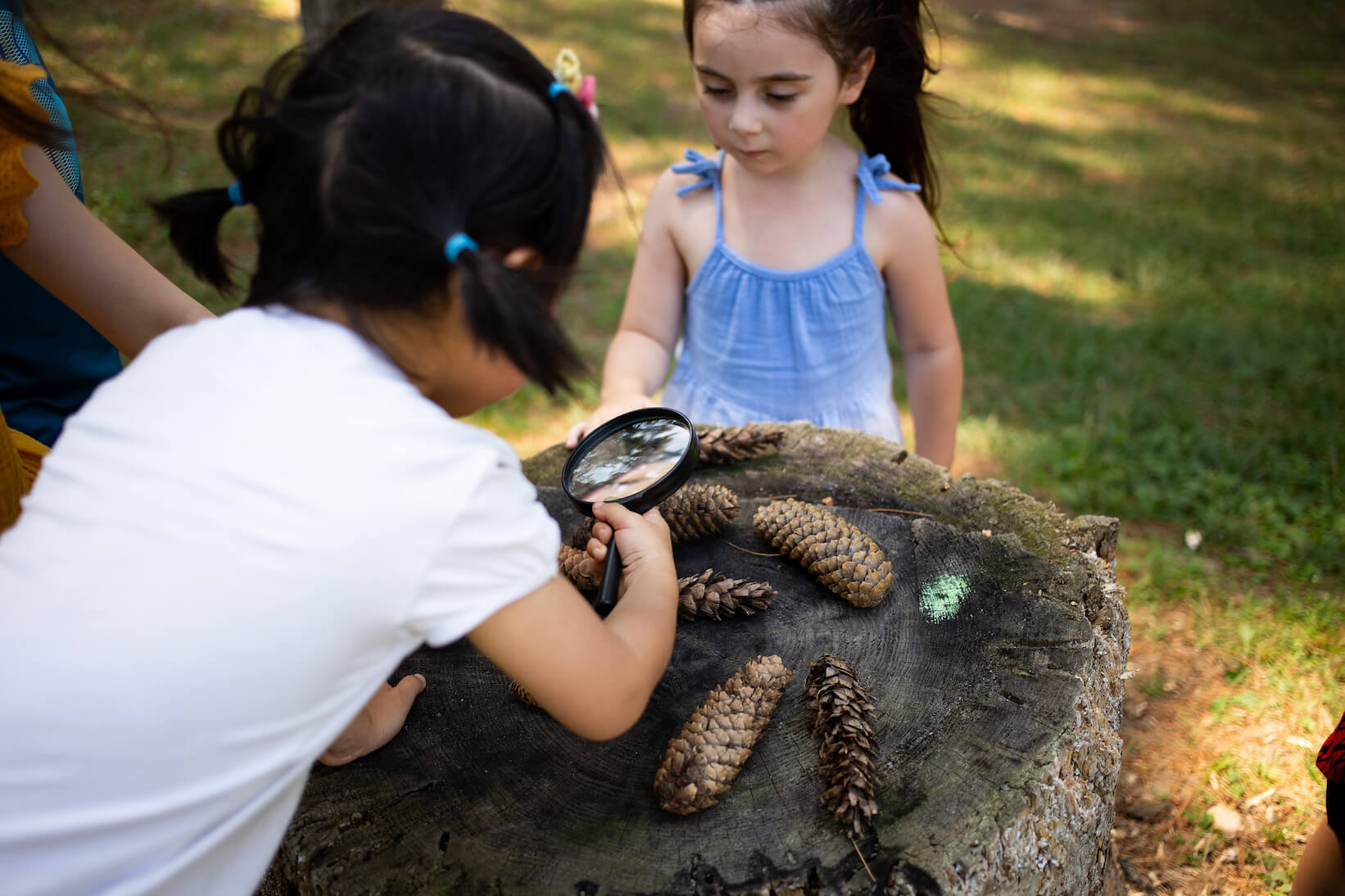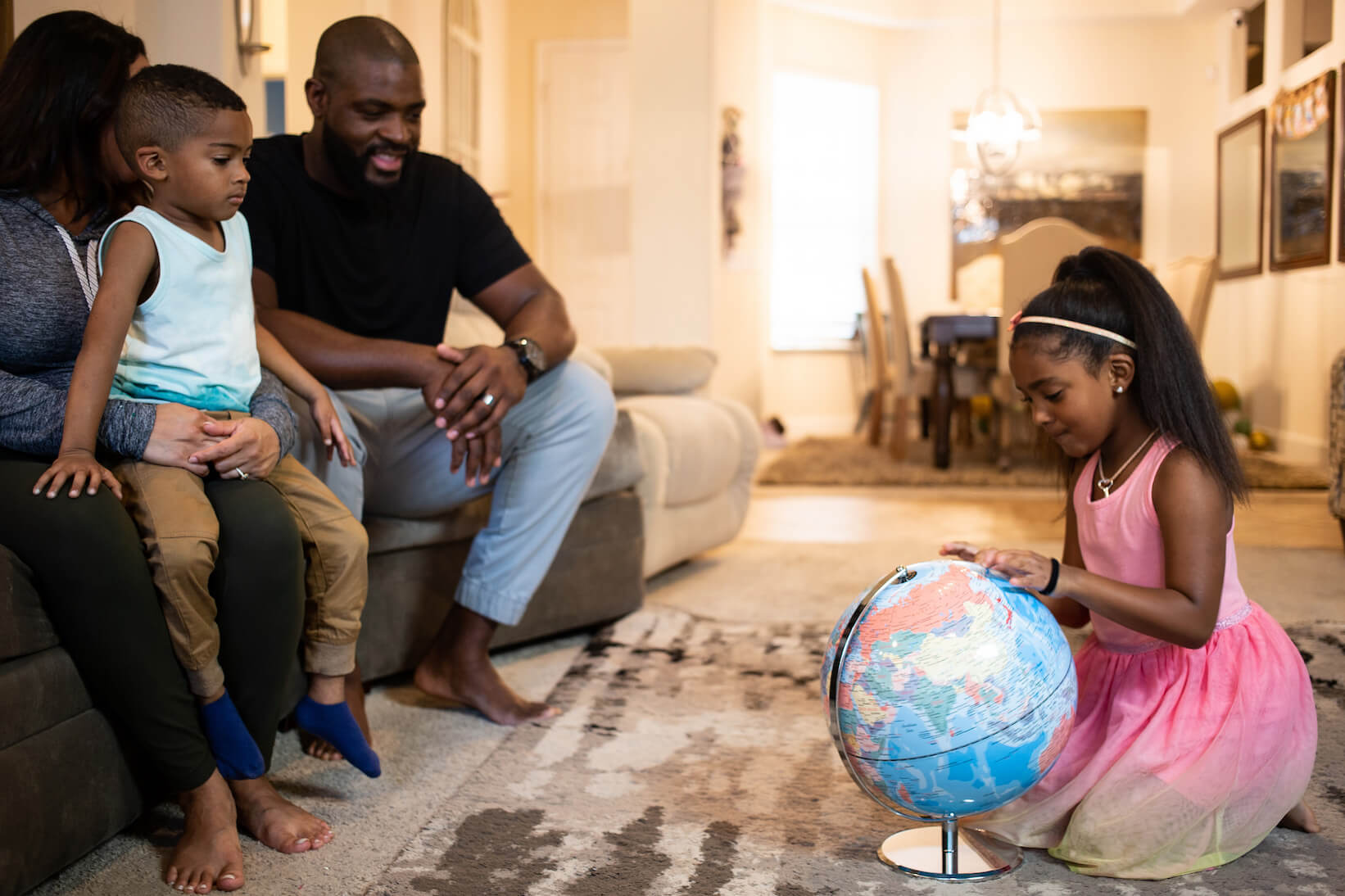 What is Scribblers at Home?
Scribblers offers 250+ pages of activities and information-rich charts to help families learn together. Unlike other CC curricula, it is designed for at-home use, either as a complement to the Classical Conversations Foundations program or on its own.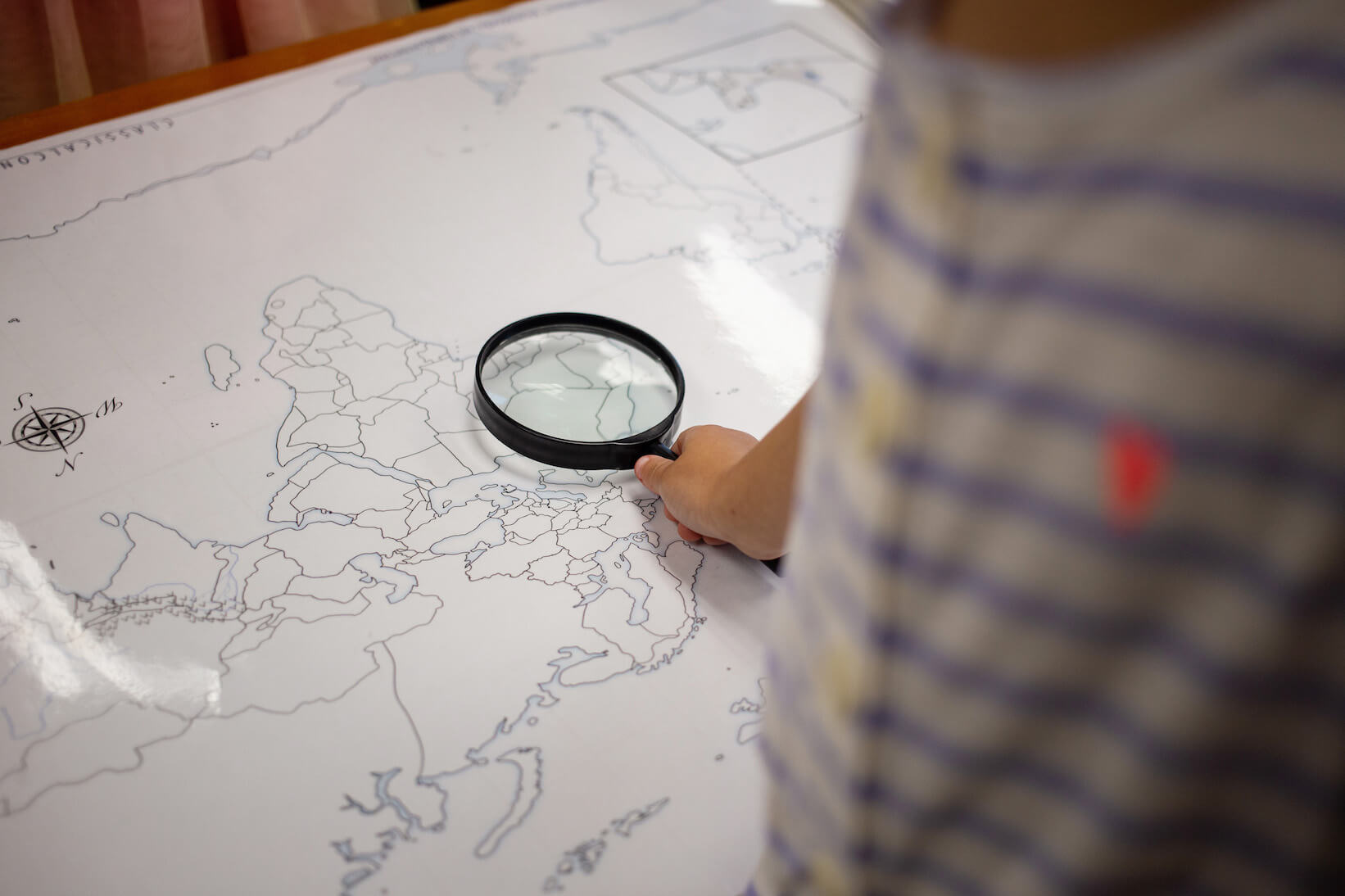 Who is it for?
Scribblers at Home is designed for any family with children ages 4–8 that is either currently homeschooling or is considering homeschooling.
Although it is created by Classical Conversations MultiMedia, you do not need to be part of a Classical Conversations community in order to use this resource.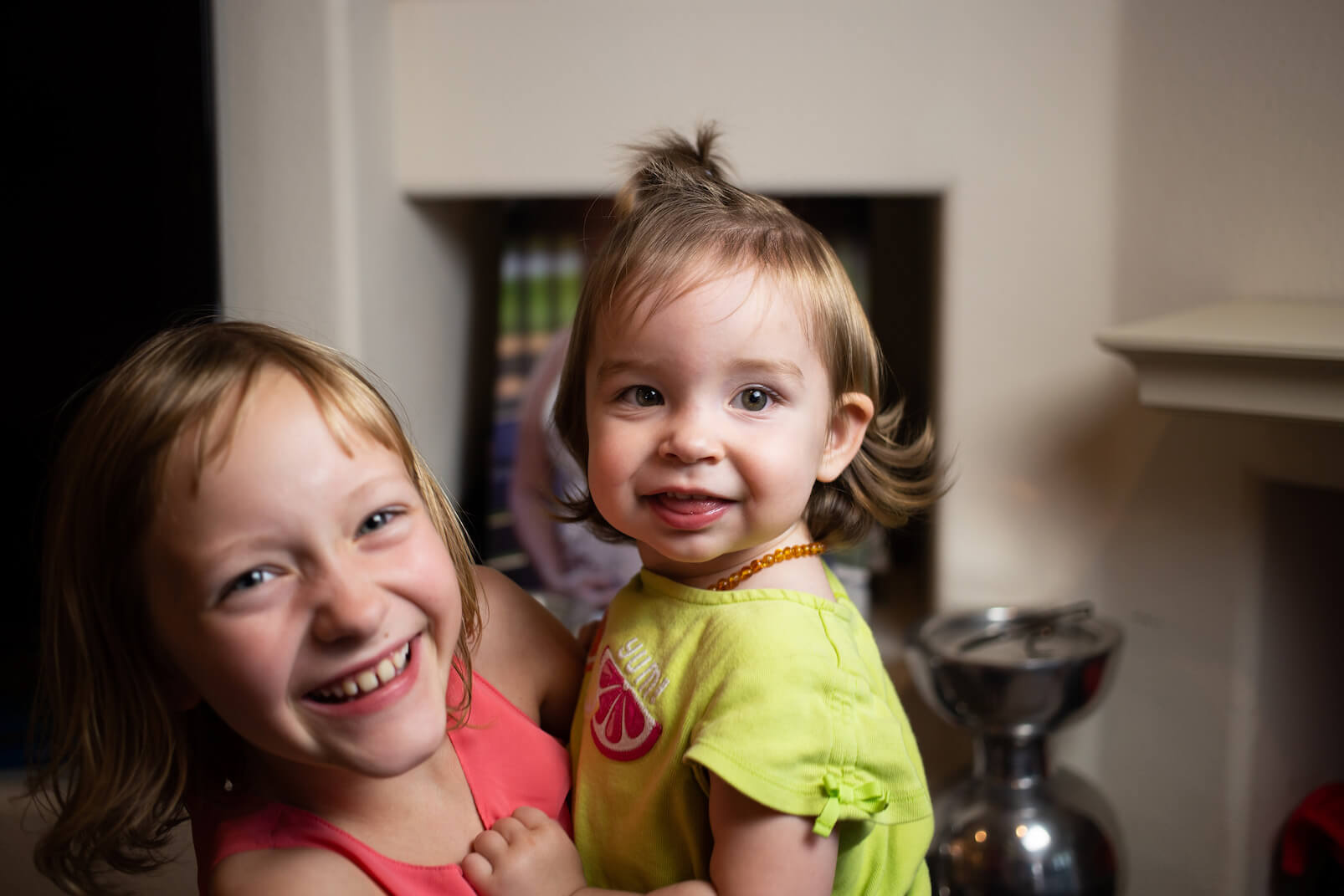 When will it be available?
Scribblers at Home is now available on the Classical Conversations bookstore. Don't wait. Get your copy today. Supplies may run out.
Click here to purchase.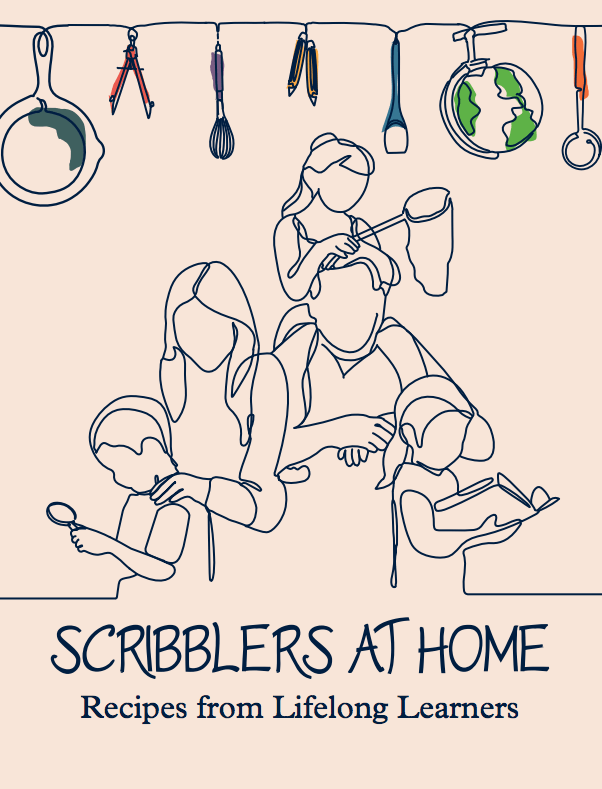 Grammar-Building
Scribblers at Home is a beginner-friendly introduction to the basic building blocks (i.e., "grammar") of the subjects your child will study more deeply down the road.
Weekly Rhythms
Scribblers provides multiple examples to help you customize a weekly learning plan that fits your family's needs.
Family-Focused
With Scribblers at Home, create an inviting family atmosphere where daily habits like playing, praying, and reading are natural and delightful.
Christ-Centered
As with all Classical Conversations resources, Scribblers at Home emphasizes God at the center of learning, with all subjects pointing toward Him.
Initiate & Demonstrate
Implement simple rhythms, learn the basics of the classical model, and gain confidence as you lead your child through simple and rich exercises and conversations.
Celebrate
As you enjoy intentional play, exploration, and stories, you'll appreciate the nature of childlike learning and delight in building strong family relationships.
Join Delise as she talks with Lisa Bailey about the new Scribblers at Home: Recipes for Lifelong Learners.
Scribblers makes learning so tangible, especially for new-to-classical-education families; it is a great at-home resource! It provides a springboard for learning and talking to your kids; it provides a good starting point. I felt like it encourages flexible thinking and creativity. Rebekah
My first reaction with this curriculum was, 'Oh, here's the glue—here's where it all comes together.' And from having a four-year-old I can know upfront what is the goal, what is the purpose. Carrie
The science charts have been my favorite. I like the quick reference charts and how concise they are, super helpful. CC Mom
I love how everything in this comes back to how you need to play, to read, and to have fun in what you're currently doing. It's really beautiful. CC Mom